REPAIR PRICER IS NOW FREE
FOR BROKERS & AGENTS
Simply schedule an inspection with one of our preferred partners, and receive a FREE Repair Pricer report with every referral.
With our new inspector referral tool, it's easy for busy agents and brokers to get Repair Pricer for free.
Negotiate Home Repairs With The RP Advantage!

FAST
Guaranteed 24 HR turnaround on ALL reports so you spend less time waiting & more time closing deals.
ACCURATE
Zip code specific pricing so you can negotiate with power and confidence.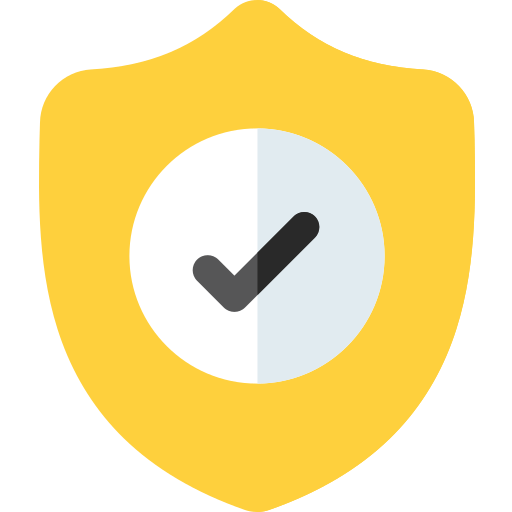 100% SECURE
Enterprise level security ensures you control access to who sees what.
REDUCE LIABILITY
Take the guesswork out of inspection referrals and repair estimation and let us do the heavy lifting.
Awesome service! Wow! Any home buyer would be foolish to not use Repair Pricer. Always send your inspection report to Repair Pricer. You will then have solid negotiating evidence that could save you thousands.

Repair Pricer is a bargain. No need to swag costs again. The RepairPricer report breaks it down clearly, providing a documented third-party estimate for all repairs you wish to address; evidence you can use to negotiate home repairs! We will never again buy a property without a RepairPricer report."
Be Smart When Negotiating. Work with Repair Pricer.
Think you've found your clients the ultimate dream home? Negotiate home repairs for the right price with Repair Pricer. Our highly accurate reports are here to guide you and your clients.
Purchasing a home means your clients are often investing their life savings into a forever home that would serve their family for generations. So, negotiate smarter and faster, and use our expertise to manage after-inspection repairs. We're here to help!
Repair Pricer helps you make the best decision in more ways than one. Save time, reduce stress, and get that signature on the dotted line early. Become the master of home negotiations with our help!
what our customers have to say...
"The repair pricer is such a convenient and affordable tool for anyone buying a home. I could not believe a tool like this existed let alone how vital and efficient it became for negotiating the purchase price . A must have when buying a home. Well worth the investment as it pays for itself in the end"
"First time I used this service and it was great. I am a Realtor and this will be an impressive marketing tool as well as so helpful for getting an idea of repairs for negotiating."