Get access to the preferred tool that Top Agents use to negotiate home repair pricing after a home inspection
Negotiate Home Repair Pricing with the RP Advantage

FAST
Guaranteed 24 HR turnaround on ALL reports so you spend less time waiting & more time negotiating.
ACCURATE
Zip code specific pricing so you can negotiate with power and confidence.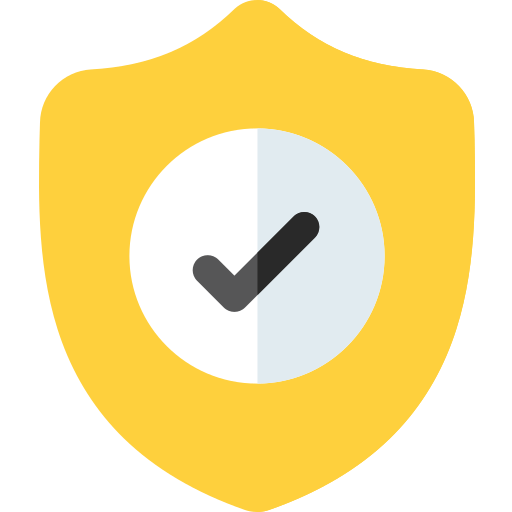 100% SECURE
Enterprise level security ensures you control access to who sees what.
REDUCE LIABILITY
Take the guesswork out of repair estimation and let us do the heavy lifting.
Amazing job at getting repair quotes on my inspection, your service provided me with the information I needed to proceed with the purchase of my new home in an informed way and ask for the repairs or lowering the price based on doing the repairs myself. Thank you a very good investment"
Reasons To Use
Repair Pricer
Reasons to use repair pricer
what our customers have to say...
"What a great surprise to instantly have estimates for my repairs. Saved hours of calling and meeting service persons."
"Super fast and reliable! This is the most amazing service and takes tons of stress off your shoulders!"
"I received my report in a very rapid manner. The estimate details allowed me to effectively negotiate my home purchase repairs."
"This was very useful information to us in final price negotiations for buying the property. We also really appreciated how quickly the report arrived."
"This made our negotiations with the seller so much easier !"
Save time & negotiate smarter!