GET A FREE ONBOARDING AND SOFTWARE SETUP
PLUS GET 50% OFF YOUR FIRST TWO COMMERCIAL REPORTS!
The only lead generating tool that PAYS inspectors
HAPPY CLIENTS
It's never easy telling a customer you can't help them. RepairPricer lets you turn a "no" into a "yes".
GROWTH
Grow your business organically by providing the tool that top agents need to streamline the negotiation process.
PROFITS
Steep discounts for inspectors let you grow your revenues & your business at the same time.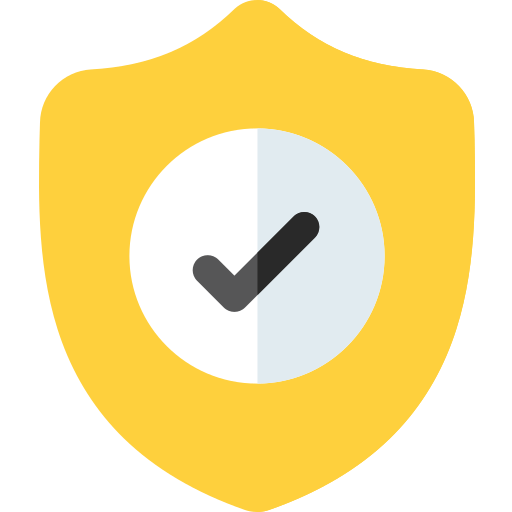 SECURITY
Your clients are yours for life, which is why we never share client data with anyone.
Awesome service! Wow! Any home buyer would be foolish to not use Repair Pricer. Always send your inspection report to Repair Pricer. You will then have solid negotiating evidence that could save you thousands.

Repair Pricer is a bargain. No need to swag costs again. The RepairPricer report breaks it down clearly, providing a documented third-party estimate for all repairs you wish to address; evidence you can use! We will never again buy a property without a RepairPricer report."
We make it easy to improve customer satisfaction and grow your revenues and business with one simple integration of our repair cost estimator.
"This is an impressive marketing tool as well as so helpful for getting an idea of repairs for negotiating." - Katherine
what our customers have to say...
"I was really pleased with the RepairPricer service of repair cost estimator. We had a very narrow window to get through the Inspection Objection/Resolution process, and this service provided us with the quick repair estimates we needed to move forward. I will definitely use again!"
"Wow! This service made my Inspection Objection so easy. Not only did it easily identify the needed maintenance, it backed up the amounts we asked for. The sellers gave us the amount we asked for and I believe that was because we provided them with the Repair Pricer report. Well worth the cost!"
"The repair pricer is such a convenient and affordable tool for anyone buying a home. I could not believe a tool like this existed let alone how vital and efficient it became for negotiating the purchase price . A must have when buying a home. Well worth the investment as it pays for itself in the end"
"Extremely helpful service! We needed a negotiation tool fast, and our report was delivered in less than 24 hours. It was thorough, organized, and helpful for compiling our to-do list and asks for the seller. The only thing I would change would to make the report customizable to be able to send to sellers"