Leverage our unique solution to unlock hidden value across your operations
Extend your functionality and adoption rates with simple, API based ordering and data transfer.
Unlock hidden data & important information across your portfolio with the click of a button.
We make it easy to extract meaningful data from home inspection and property condition reports – for both residential and commercial real estate applications. Identify problem properties, predict future costs, and determine the real value of your portfolio from any location in the world.
CLOUD BASED
Access your data and reporting from anywhere in the world with a click of a button. Seamlessly integrate with any API, upload and ordering system.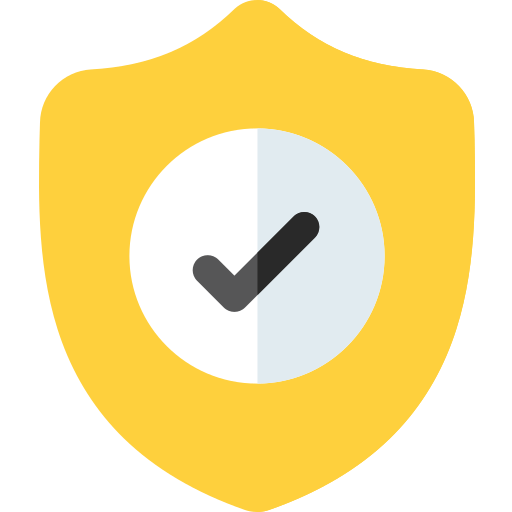 100% SECURE
Client data and security is paramount to our operation, and our custom encrypted secure servers ensure that your information stays where you need it.
WHITE LABEL OPTIONS
Build your brand around our data – our structured data outputs make it easy for some of the largest real estate brands to put our services to work for them.
Not long ago (2015), RepairPricer.com was nothing more than an idea. We turned that idea into the industry-leading product it is today through technological perfection, outstanding dedication to detail and rapid growth powered by word of mouth and fast adoption at the industry level. We are extremely passionate about continuing to grow our business, and we love nothing more than helping you do the same with our partnership.
We're invested in our partnerships, so we strive to provide everything they need to be successful. Available resources include beautiful and effective collateral, best practices, product positioning, promotion opportunities, and access to our world-class in-house marketing resources.